Customers experiencing gambling problems and others affected by problem gambling should seek help. The following organizations are available to provide free and confidential advice on matters of problem gambling. If you need to talk to someone about your or someone else's gambling problems, please contact any of the below organizations: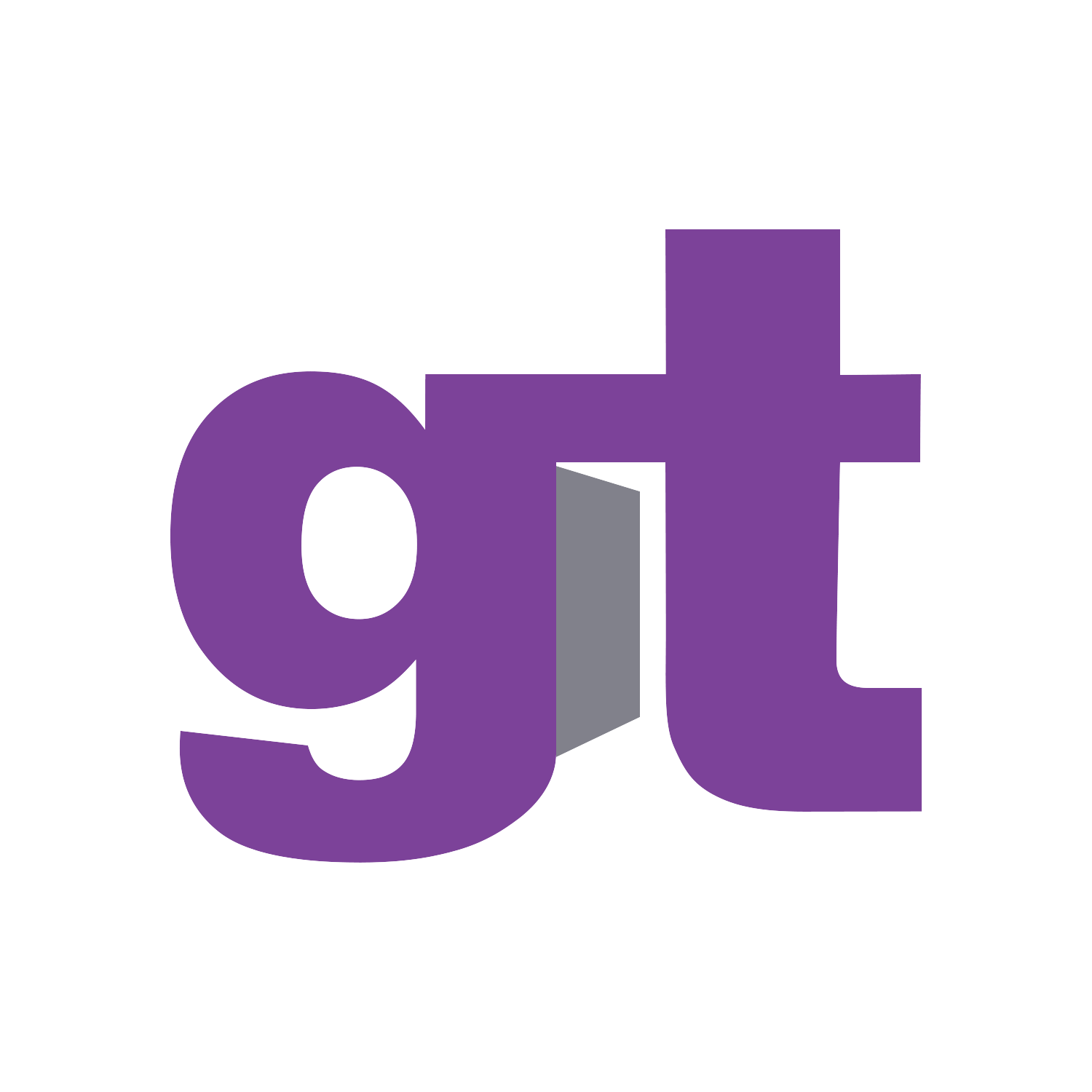 Gambling Therapy
Gambling Therapy offers online support to anyone addicted to gambling and those who show problematic gambling behavior. This organization provides multilanguage support. For more information, visit: GamblingTherapy.org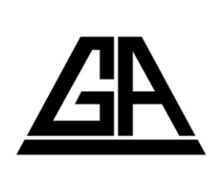 Gamblers Anonymous
Gamblers Anonymous provides confidential telephone support and face-to-face counseling to anyone who is affected by problem gambling. People on the platform share their experiences, issues, and goals to solve their common problem with gambling addiction by helping others recover. You can find an international list of locations where meetings are held here.